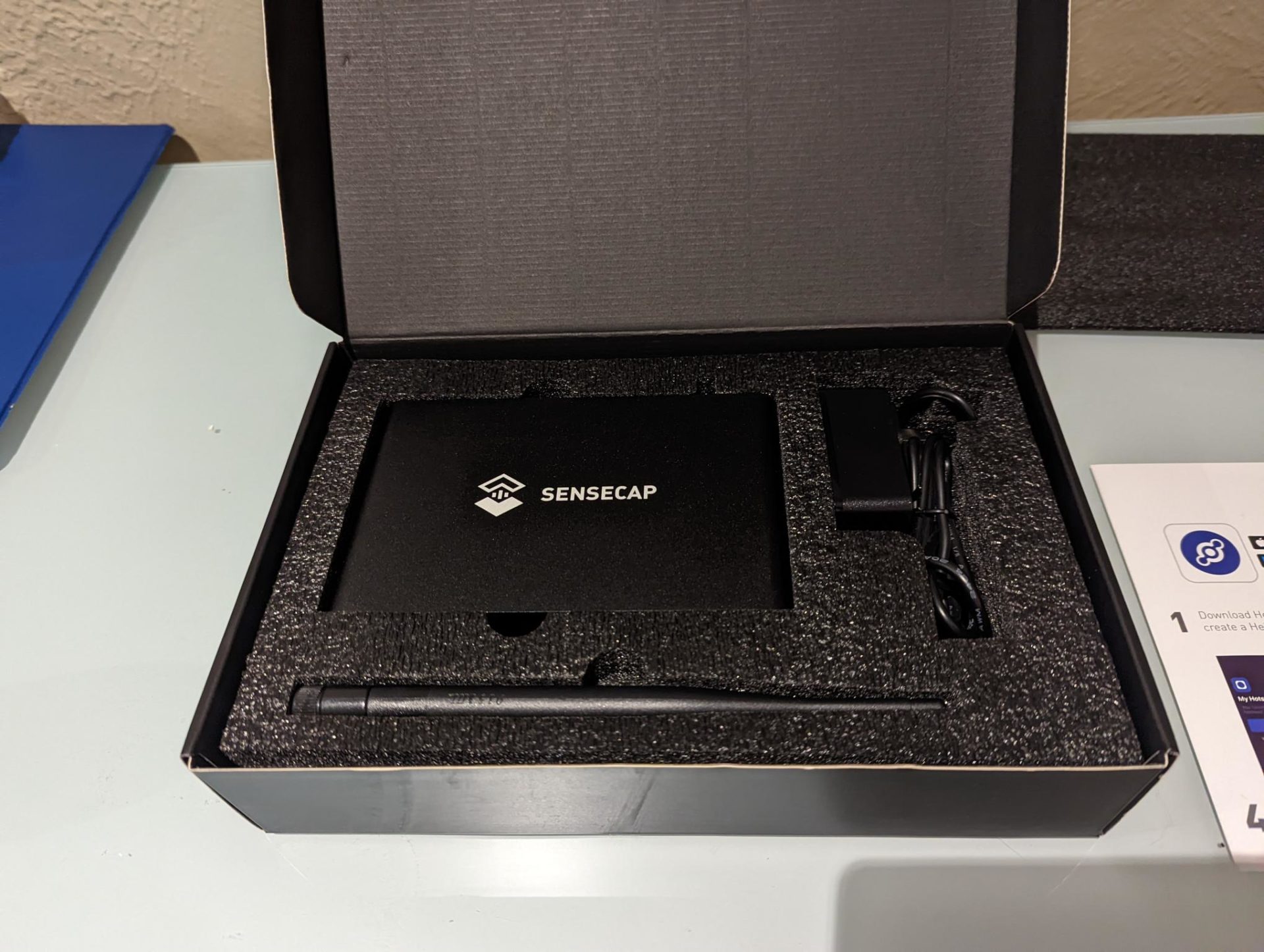 SeeedStudio's SenseCAP M1: Unboxing and Review
SeedStudio reached out for me to look over their miner, the M1, and do some testing to provide feedback on the unit and determine the best methods to increase earnings. Spec-wise, most Helium Miners are similar, but I was pleasantly surprised at the things SeedStudio did to their hardware to separate themselves from the competition. So without further adieu, let us look at the Seedbox M1.
SenseCap M1's Hardware: A Reference Design With Thoughtful Engineering
From a bird's eye perspective, most Helium Miners operate similarly. The vast majority utilize a reference Raspberry Pi 3+ coupled with a LORA concentrator card. Helium's reference software is then loaded onto the hardware so that it can participate with the Helium network and contribute to the blockchain. Some manufacturers offer a built-in web server so that you can check its status or do various other administrative things. Seedbox's M1 accomplishes these tasks without issue and then sprinkles a few extras on top in ways that set them apart from the competition.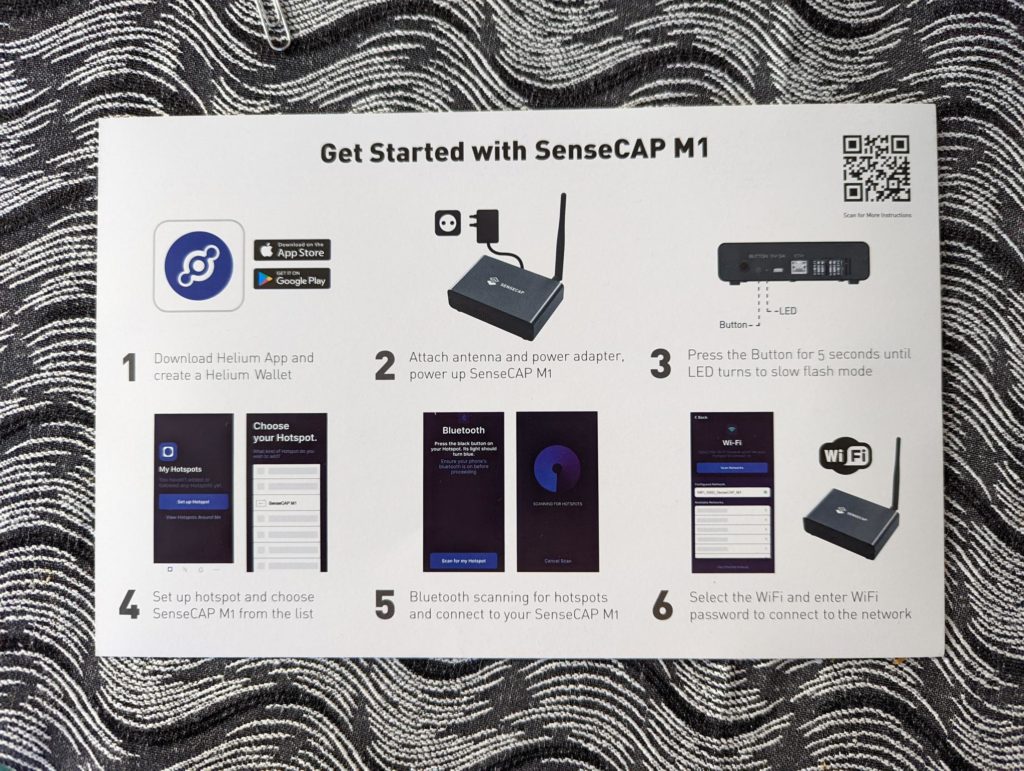 The Hardware Case
The SenseCap's outer case is pretty straightforward. A rectangular shell with curved sizes using aluminum for the material. The metal makes the design feel rigid and sturdy and helps alleviate heat buildup within the chassis. Overall, I like this design. It's unobtrusive and designed to be put somewhere out of view for the Helium Miner to contribute network coverage and help you earn HNT.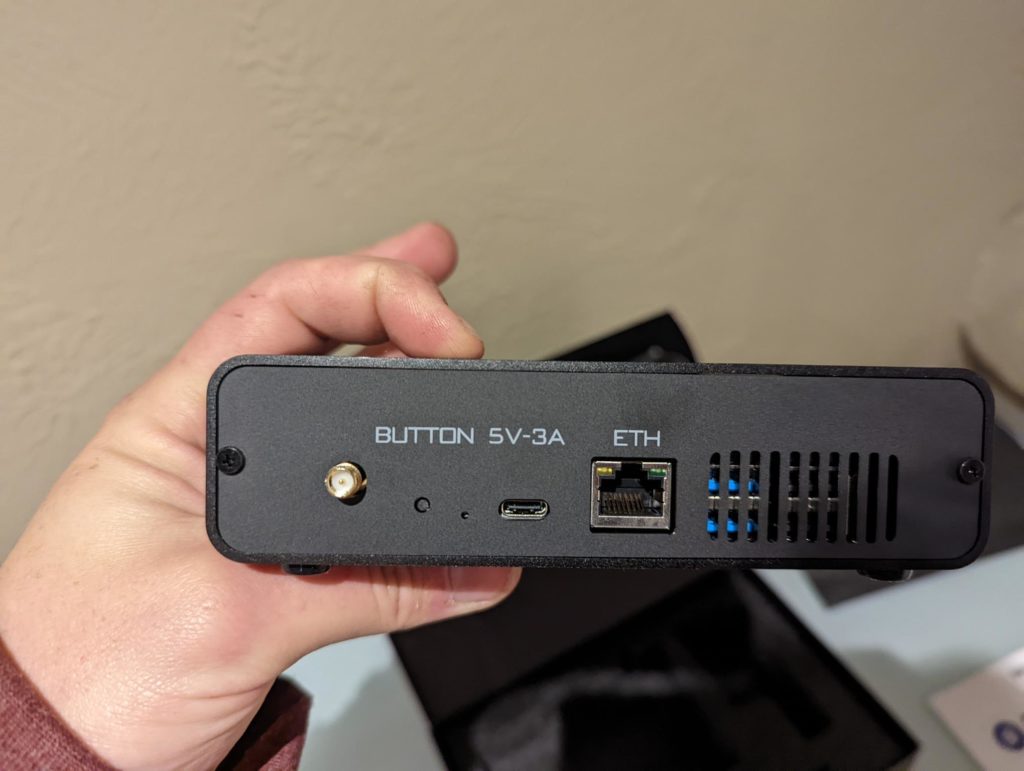 On the back, the SenseCap has the usual connections, an RP-SMA antenna connector, and USB-C 5V power connector, and an RJ-45 port for wired connectivity. On a side note, the SenseCap also has WiFi baked in, so it can still connect to your wireless network if you can't get a wire to the device.
The Cooling
One of the most important decisions SeedStudio made for the SenseCap was to include a fan to cool the processor on the Raspberry Pi actively. Including active cooling into the hotspot's chassis is essential for the longevity of the internal hardware. Many users on the Helium Discord complain about their miner disconnecting from the Helium Network, some of which is related to the miner overheating due to inadequate cooling.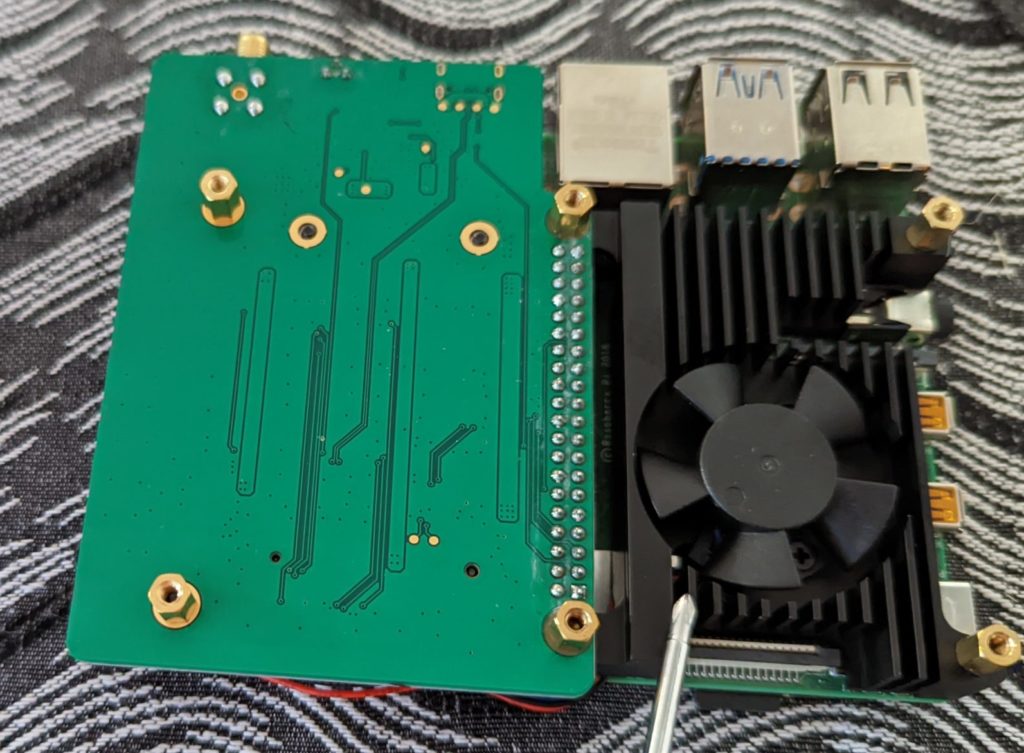 The SD Card
Helium's miner software requires a lot of disk usage to function. Daily, the Helium Miner can transfer 2+GB to other hotspots to participate in the blockchain. This may change when Helium moves to Light Hotspots, but currently, this amount of disk IO can require a lot of writing to SD cards. Unfortunately, many disk writes to SD cards can wear them out prematurely. I've seen many Hotspot owners suffer hotspot failures due to the manufacturer using cheap SD cards that can't sustain a lot of disk usage.
Fortunately, SeedStudio decided to use a high-quality SD card made by Sandisk. Their decision to go with a higher quality SD card was wise and will ultimately save you money.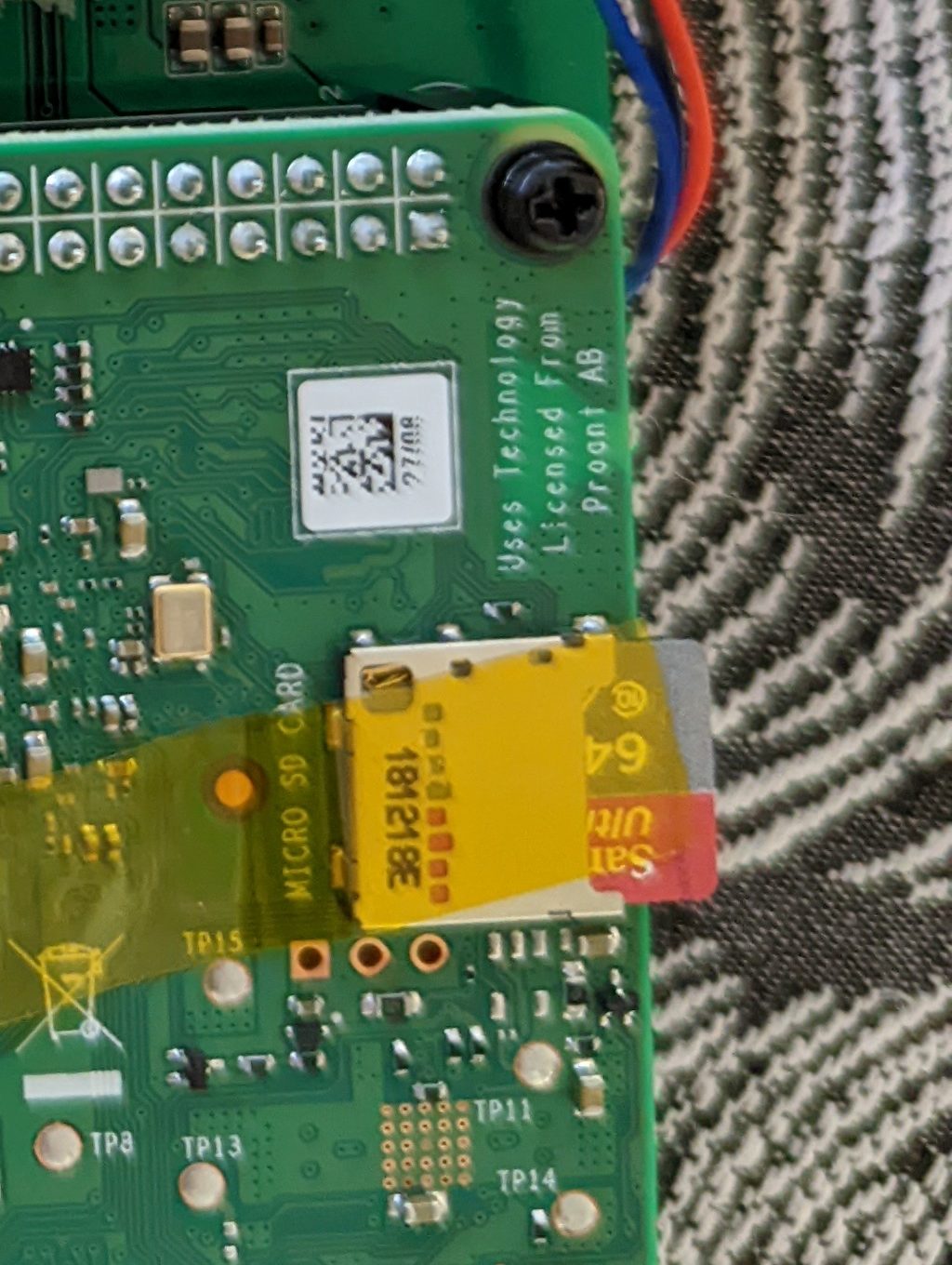 The Software
SeedStudio's bundled software for hotspot management is relatively straightforward. It allows you to access the hotspot using your web browser to check if it is online and participating in the blockchain.
Additionally, the hotspot software gives you the option to "Fast Sync," which reduces the amount of time the hotspot is syncing by allowing you to upload a file with most transactions pre-recorded.
The only thing missing from SeedStudio's software is allowing users to download their miner logs locally to diagnose issues with their connection. Due to the "beta" nature of Helium, most hotspot owners will experience problems with performance and bugs. Some Hotspot manufacturers allow their users to download their logs to see what the hotspot is doing at a granular level. Unfortunately, SeedStudio does not seem to offer that currently. Although this isn't a "showstopper," I think it would be beneficial if SeedStudio developers included this option in a future software update.
Conclusion
If you're interested in becoming a Helium Hotspot owner, choosing SeedStudio's SenseCap M1 is a sensible choice. SeedStudio is a well-known, established manufacturer that can deliver your product in a timely fashion and backup their hardware with product support – something many other Helium Manufacturers cannot offer.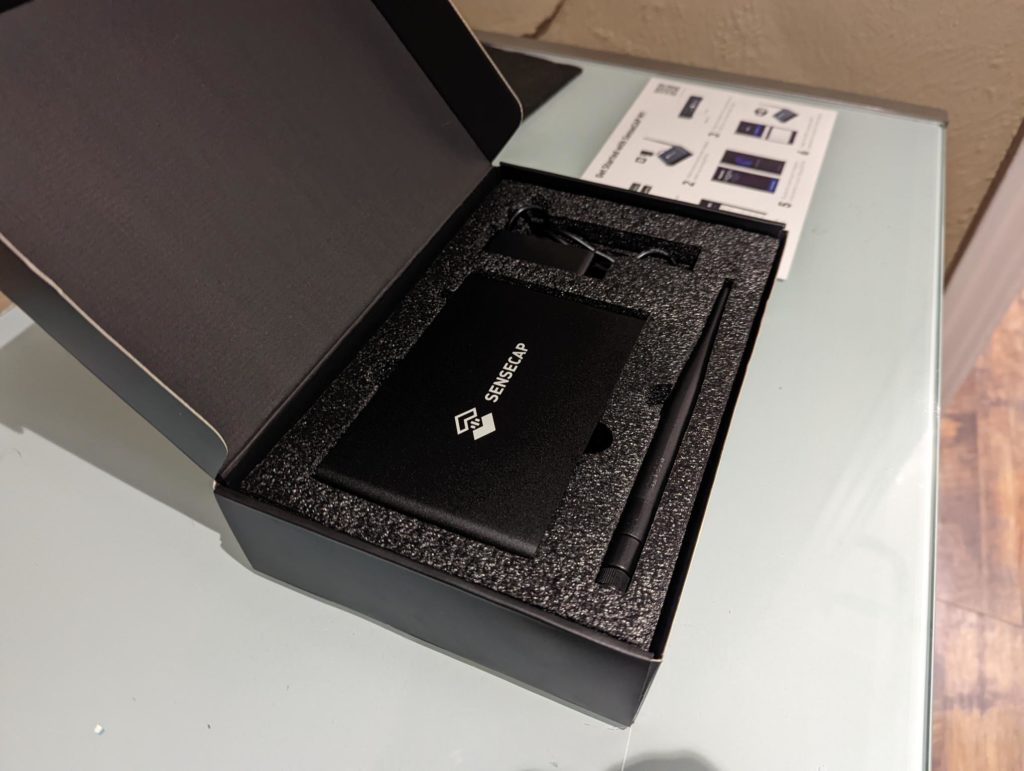 The SenseCap M1 seems to tick off all the right boxes for Hotspot design – Active cooling, a high-quality SD card, and a sturdy case. The only thing I was a bit disappointed in was the lack of logging capability through the web interface. Fortunately, this can be fixed in software, so I hope that SeedStudio's developers will add that feature in the future.